How to deal with the jitter problem of pneumatic high pressure regulating valve
---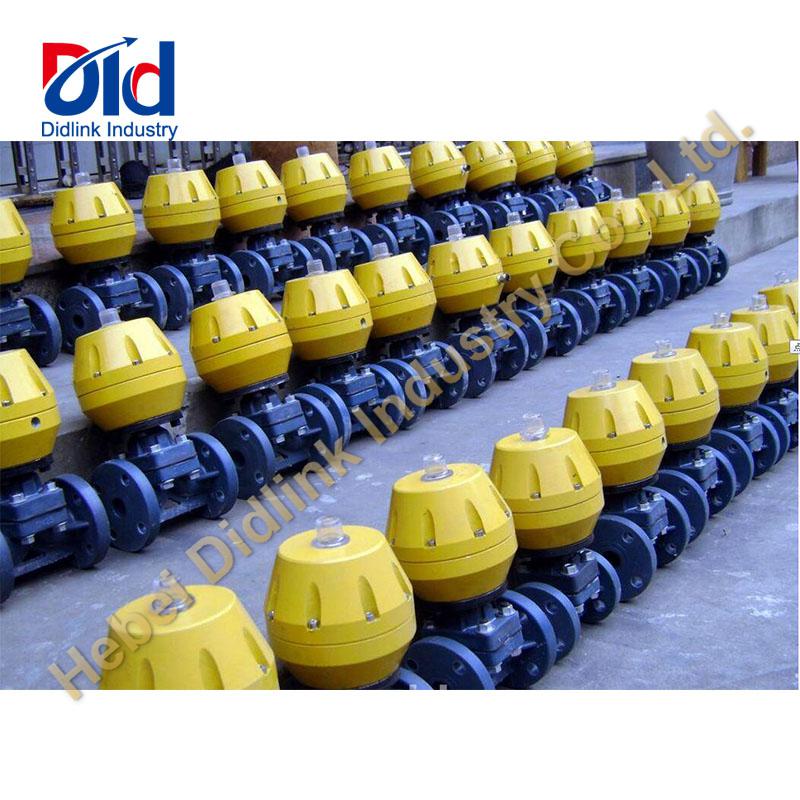 When the pneumatic high-pressure control valve encounters the jitter problem, we should calmly analyze it. In fact, we can first check whether the valve command changes in data to process it separately. Next, please look!
If the servo control valve is not changed, the problem may occur. If the valve command does not change and the output of the servo card is stable, the problem may be that the servo valve is jammed or the connection between the hydraulic motor and the valve is jammed. If the output of the servo card shakes at this time, the possible problems are: unreasonable PI parameters of the servo card, valve position feedback fluctuation (caused by LVDT fault, poor LVDT shielding and other problems), servo card fault.
If the control valve command itself changes, we need to query why the command jitters. If the command fluctuation occurs before the grid connection, the reasons may be as follows: the PI parameter of speed is unreasonable, causing overshoot; the fault of speed channel, causing abnormal fluctuation of speed signal, leading to output fluctuation of speed loop. The possible causes of speed channel failure are: magnetoresistance probe failure, poor speed shielding and so on. If the valve position command fluctuates after grid connection, the reasons may be as follows: unreasonable PI parameters of power and pressure circuit, resulting in overshoot; valve running at the inflection point of flow curve; primary frequency modulation speed fluctuation; remote control command fluctuation, etc.