HAPPY CHINESE NEW YEAR AND HOLIDAY NOTICES.
---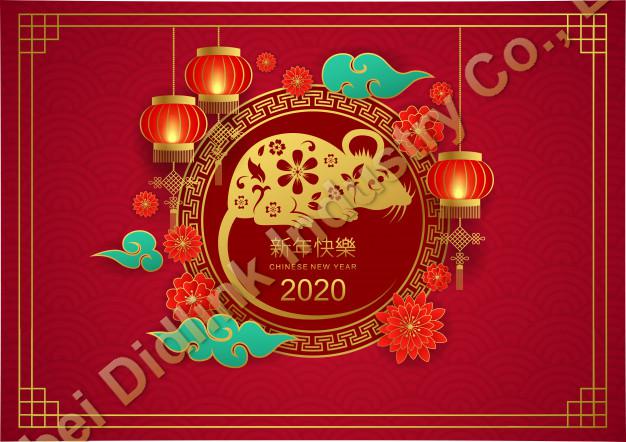 Because of Chinese traditional festivals - Spring Festival.
Our factory has a long holiday From January 15 to February 10.
The office is on vacation from From January 20 to February 1.
There is any order, payment, delivery problem,Please contact us in advance.
Please send the email to the normal inquiry, we will reply in time.
In case of emergency, please contact us by phone.